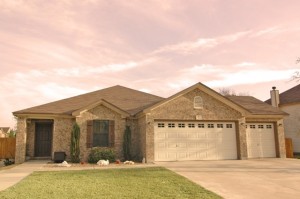 Here are some unique features of 301 Cliffwood, found right here in the city of Georgetown, Texas:
If I stop the list right there, I can almost guarantee that no other home for sale in Georgetown, Texas will meet that description.  However, here's some additional reasons that make 301 Cliffwood Drive unique:
Interest rates are great, the market in Georgetown is strong (see Austin, Texas #2 – In your face Mr. Down Housing Market) and if you can't get financing, this owner will owner finance.  Now that's rare!  Call me for a private showing.  Also a great candidate for an investor!
forex balikbayan rates Additional information can be found below:
http://www.frauenverbaende.de/?dedei=bin%C3%A4re-optionen-rentabel&aa9=ad More Pictures below (click pictures to expand):
Looking for information on Georgetown Texas Homes For Sale? Visit my website or call me anytime!! Want the latest updates on Georgetown Texas Real Estate, news and latest developments? Sign up for the blog by clicking the link below: