http://www.porttalbotwheelers.co.uk/?kisko=il-miglior-metodo-al-mondo-per-guadagnare-con-le-opzioni-binarie&602=43
Here's your chance to snag up two lots in River Chase for $75,000 a piece in one of the most desirable neighborhoods in Georgetown, Texas.
binaire opties bij binck What makes River Chase so popular is the convenience factor.  This is probably the closest custom home neighborhood to I35, the southern entrance to River Chase is about 1 mile away from the access road.  Yet, due to it's hilly topography, you can barely hear any road noise from within the neighborhood.  Wait a second, aren't hilly lots tough to build on?  Good question..
enter site 123 River Chase and 412 Mason Ranch are prime lots for this neighborhood because even though the neighborhood is hilly, these two are relatively flat and easy to build on.  That means the next buyer can spend less money on the concrete slab and pocket the savings.  Here are some ebd3af0c636089903942233d0deb0ba1 approximations of the size for these lots below.  Everything in River Chase is at least 1 acre in size:
http://itsrecycled.com/?nikolsa=Part-time-retail-work-bedford&ae0=02 412 Mason Ranch: Notice how the owner purchased the lot that is almost entirely surrounded by trees!  It is conveniently located closest to the northern entrance of River Chase, meaning easier access and hardly any neighbors on all sides of you.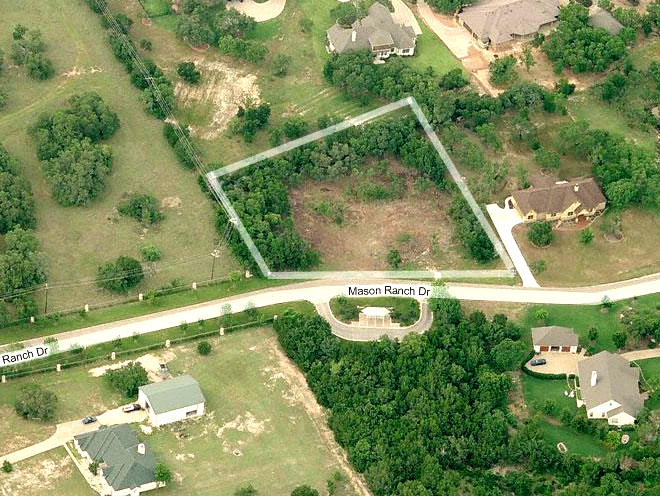 Tastylia Purchase 20 MG 123 River Chase: This lot is a designer's dream.  The unique shape allows it to take full advantage of the hill country views to the North and there are no shortage of mature oak trees.  In fact, this lot IS owned by a designer and a full set of plans custom-designed for this lot can be made available to the next buyer.
River Chase in Georgetown Texas is also located within 5-15 minutes to the following:
Major Medical Centers:   Seton Medical Center, Scott and White Healthcare and St. Davids Georgetown Hospital
Major Shopping:  Wolf Ranch, Walmart/Home Depot, Round Rock Premium Outlets and the Ikea shopping plaza
Higher Education:  Southwestern University, Texas State University
Recreation:  Lake Georgetown, San Gabriel Park, Georgetown Recreation Center and several golf courses
Tastylia Tadalafil Oral Strips Without Prescription Here are more pictures of 412 Mason Ranch:
go to link Here are more pictures of 123 River Chase: