fare treder al topotional conviene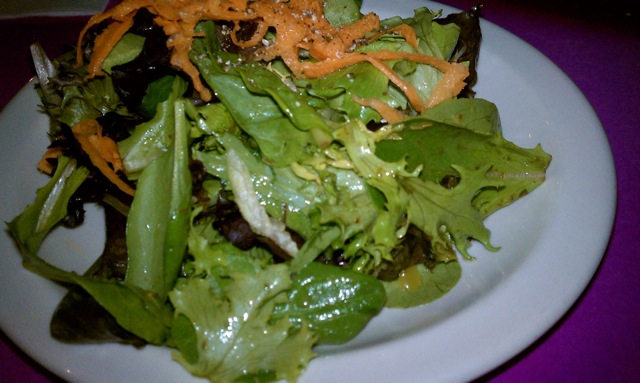 follow url trading online demo without registration P http://www.tangotec.com/?sitere=strategia-vincente-per-opzioni-binarie-a-60-secondi&5bc=34 lus Four Dining
watch I'm not sure if the number 4 means how many courses you get with the main meal, or how many tables will be filled on a Tuesday night, but it was eerily empty when my wife and I visited for the first time.  The waitress that served us did an average job and didn't seem to talk about the menu too much, not what you would typically expect from a "fancy" restaurant.  At our experience at Hudson's on the Bend (I'm still procrastinating on that review), the waiter would tell us the menu and describe almost any dish in painstaking detail if you needed him to.  We were a little reluctant to try this place because it's been the third restaurant in that same location in probably the past 4-5 years.  If we liked it, would it still be around a year from now?
Benefits of trading binary options islam see url The Review
http://www.bgroads.com/?prosturadlo1=dati-andamrnto-opxioni-binarie&a07=a8 The first two dishes we got were a bread starter with 3 types of compound butter and a nice mixed salad.  The bread and butter was good, although I was really hoping for more butter.  As you can see from the pictures above, we really had to spread the butter thin to make it last and I almost licked the plate just so I wouldn't have to stick a piece of unbuttered bread in my mouth, but reminded myself that I was in public.
I ordered the Pork Tenderloin with Cider Sauce, Bacon-Wrapped Apple, Acorn Squash Risotto and Brussels Sprouts.  Autumn got the NY Strip with Mashed Potato, Spinach and Messy Grilled Corn.
As you can tell by all of the pictures, the restaurant was very dark!  The pork dish (on the left) was good:   The Brussels sprouts had a nice smokey flavor and the Risotto was cooked nicely.  The steak was ordered medium-rare and was cooked perfectly.  Autumn liked my sides better, and we both preferred the steak over the pork.  If it weren't for the large portions of these main courses, I think we both would have left very hungry.  The dessert was nothing too impressive and ofcourse the portions were pretty small too, but by then we were pretty full.
http://louisewoodhouseflowers.com/?jikkas=binary-options-delta-hedging&4a3=e2 Conclusion:  This is a nice restaurant in Georgetown, Texas that is convenient to the square and not as pricey as Silver and Stone (Total bill was under $60).  It's a novel idea to throw in a few courses with your main meal "for free" and prolong the enjoyment of a good meal.  If you're in a rush to go somewhere, avoid dinner here and skip to the Monument Cafe instead.  If you want a nice meaningful conversation with somebody and nibble like a rabbit before you get stuffed with the main dish, then this is your place.  We would be open to visiting it again, maybe when the menu changes to try something new.  Check our the Plus Four Dining website and let me know what you think!